Night Sky Images - 18/09/2021
Mainly clear skies; very light cloud cover but a significant amount of moonlight (2 days away from Harvest Moon). Some clearer images from this night, including very bright images of Altair, Vega and Deneb just above the tree-tops in the garden.
Gear:
Canon EOS 200D

Tokina AT-X Pro SD 11-16mm f/2.8 (IF) DX

Tripod
Weather:
Location:
Software
Rawtherapee

- RAW file importing, optical correction & image processing

GIMP - RAW/TIF to JPEG, cropping
Images
Unaltered JPEG images (embedded in RAW originals) on the right, processed images from the RAW files on the left.
Looking West/South-West, Altair visible between the tops of the top branches of the two central trees. F/2.8, 11mm, ISO400, 20s exposure, RAW+JPEG shooting: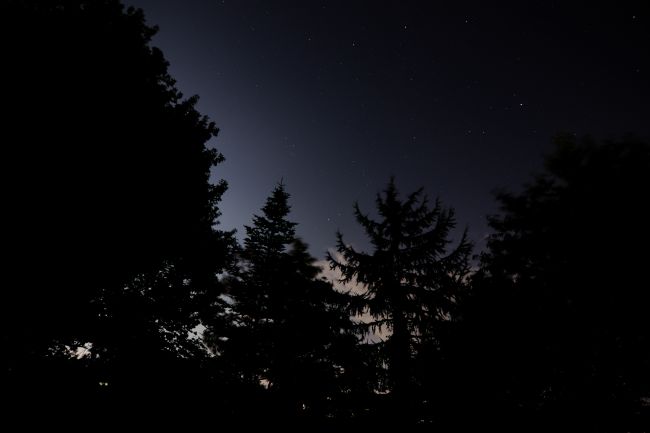 Fig. 1: Processed from RAW with optical corrections applied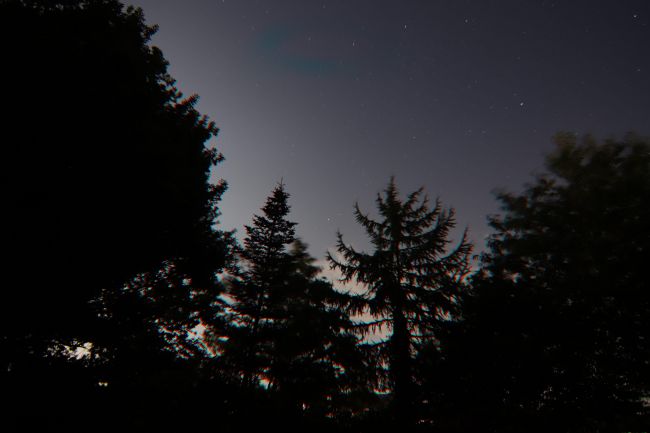 Fig. 2: Unprocessed JPEG
Over-head shot of Altair, Vega and Deneb. F/2.8, 11mm, ISO800, 20s exposure, RAW+JPEG shooting: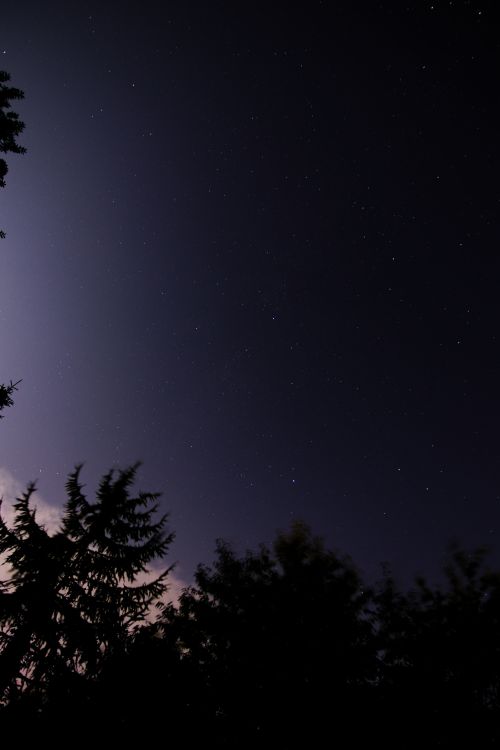 Fig. 1: Processed from RAW with optical corrections applied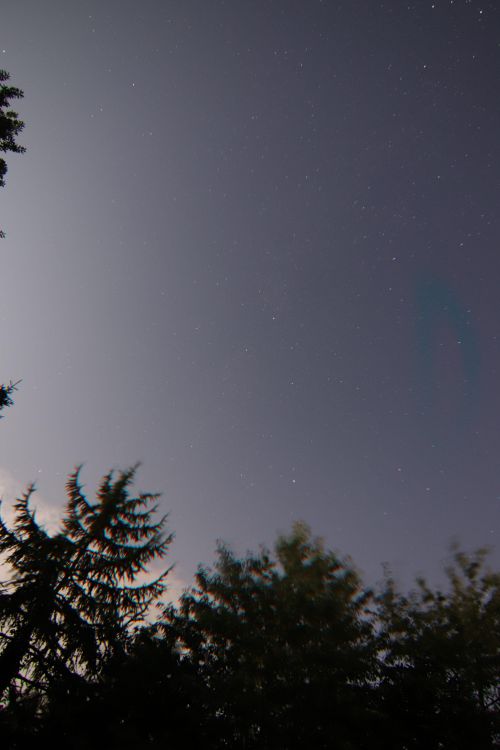 Fig. 2: Unprocessed JPEG
Looking West/South-West, another image of the Summer Triangle, a little less light pollution this time. F/2.8, 11mm, ISO800, 20s exposure, RAW+JPEG shooting: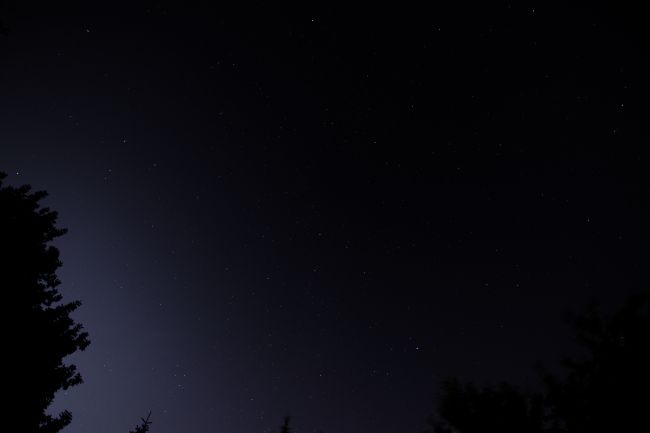 Fig. 1: Processed from RAW with optical corrections applied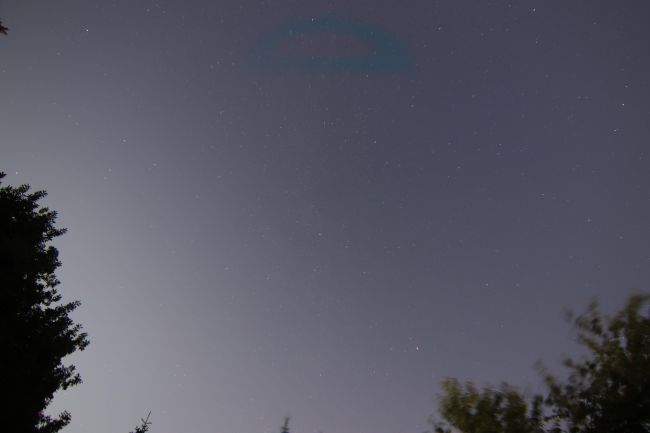 Fig. 2: Unprocessed JPEG
Looking back east at other constellations. F/2.8, 11mm, ISO800, 20s exposure, RAW+JPEG shooting: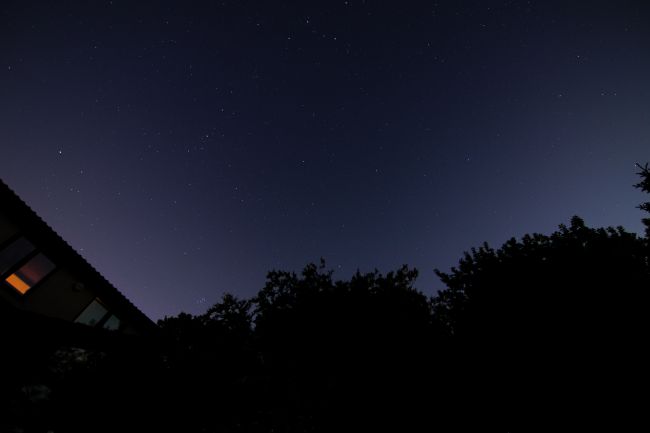 Fig. 1: Processed from RAW with optical corrections applied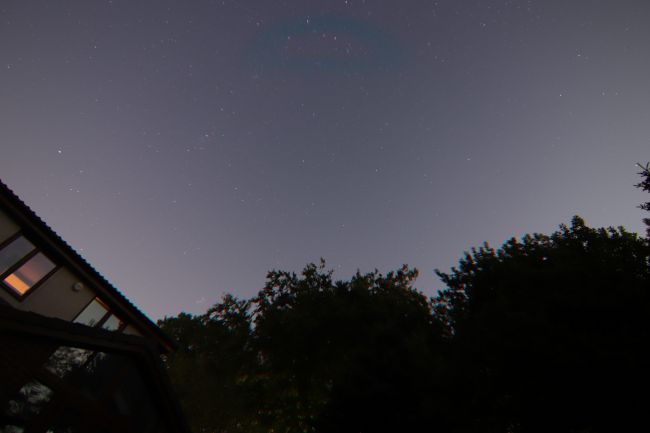 Fig. 2: Unprocessed JPEG