Night Sky Images - 21/09/2021
Mostly clear. Very bright Jupiter just visible over the horizon at our location.
Gear:
Canon EOS 200D

Tokina AT-X Pro SD 11-16mm f/2.8 (IF) DX

Sigma F2.8 105mm EX DG HSM OS

Tripod
Weather:
Location:
Software
Rawtherapee

- RAW file importing, optical correction & image processing

GIMP - RAW/TIF to JPEG, cropping
Images
The first two images are the closest I've been able to get of the Milky Way - at my latitude and this time of year it's not greatly visible as you only get the tail edge drifting above the horizon. At ISO 3200 I can just start to make out some of the denser areas in the middle of the image. Longer exposures and/or stacking would definitely help here.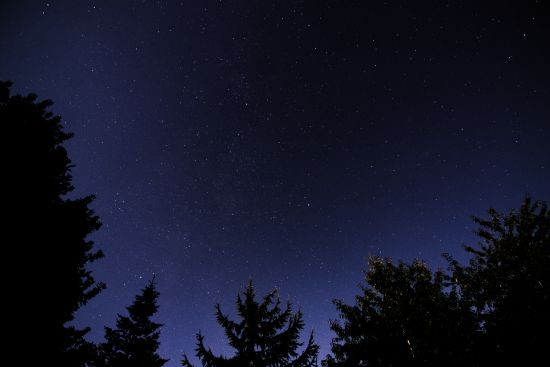 Fig. 1: Tokina F2.8 11mm, ISO3200 20s, processed from RAW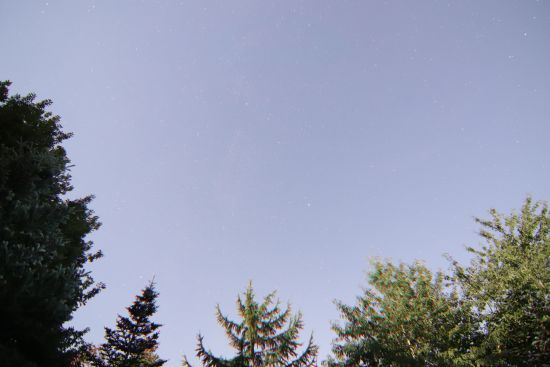 Fig. 2: Tokina F2.8 11mm, ISO3200 20s, unprocessed JPEG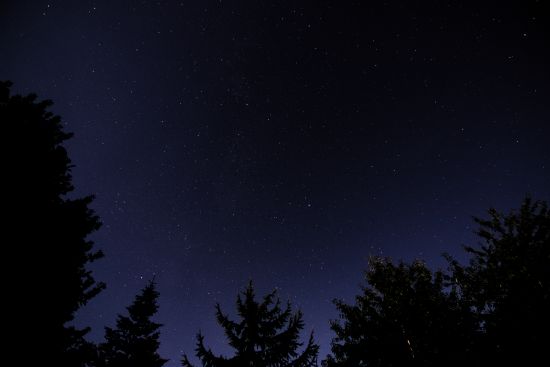 Fig. 3: Tokina F2.8 11mm, ISO1600 20s, processed from RAW
Fig. 4: Tokina F2.8 11mm, ISO1600 20s, unprocessed JPEG
Jupiter was just visible above the tops of the trees in our garden, and I tried a few variations of exposures and ISO speeds. The one below (ISO 3200, 15 seconds) was probably the best of the bunch: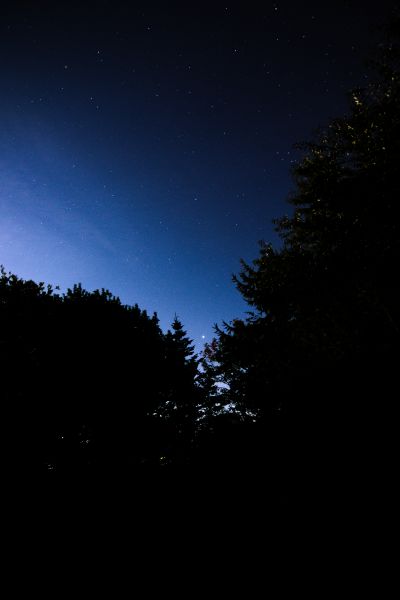 Fig. 5: Tokina F2.8 11mm, ISO3200 15s, processed from RAW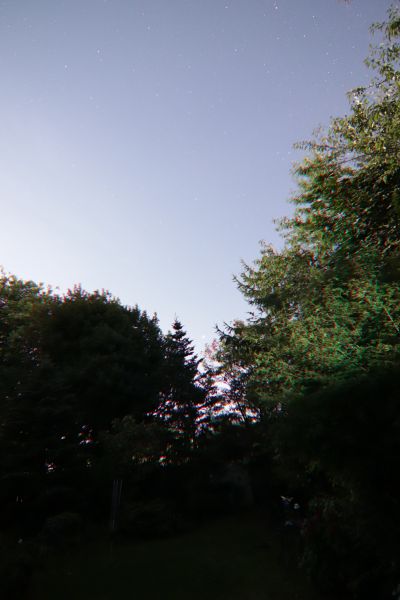 Fig. 6: Tokina F2.8 11mm, ISO3200 15s, unprocessed JPEG
I also tried out a longer lens, my Sigma 105mm, I definitely need some more practice with this one at night. 3 second exposures is just beyond what you can do at 105mm, so it really should have been 2.5s. The below image is the best of the few shots I took with it. Clearer image of Jupiter, but not as good imaging of the general starfield background: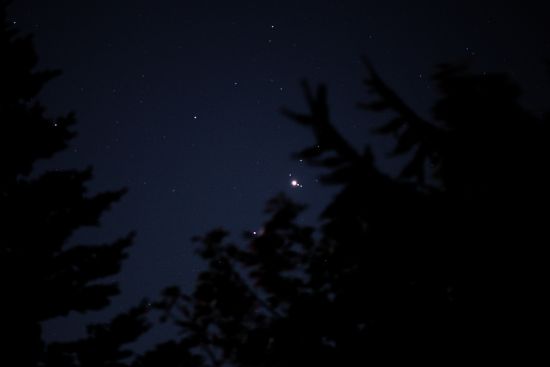 Fig. 7: Sigma F2.8 105mm, ISO3200 3s, processed from RAW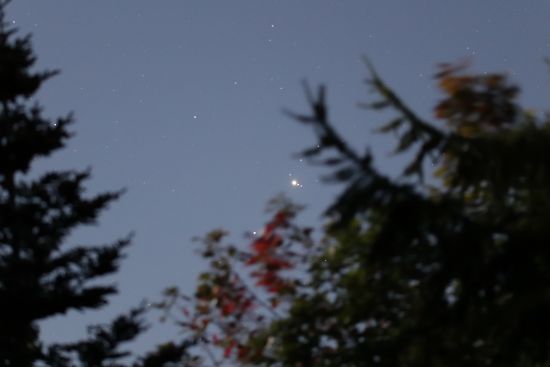 Fig. 8: Sigma F2.8 105mm, ISO3200 3s, unprocessed JPEG